ENTERTAINMENT | February 7, 2018
1. Go see a movie with family or friends.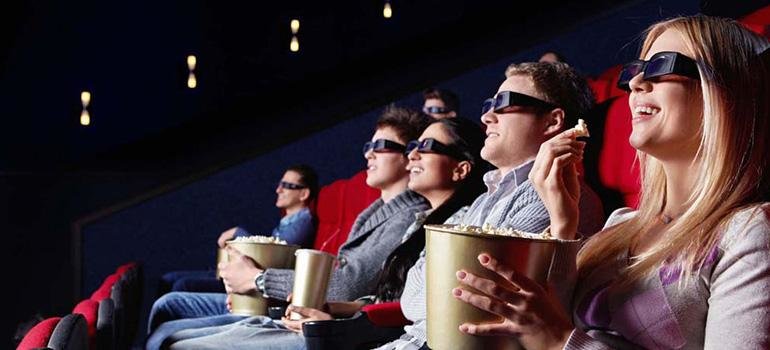 Just because it's Valentine's Day doesn't mean you have to have a date in order to go to the movies. If you have friends that are single, you and your friends can plan a movie date! Or if you want to avoid seeing other couples on dates at the movie theater, you can find a movie at home to watch on Netflix or Hulu. You can watch a romantic comedy or any type of movie you want with your friends or family. You can even decorate your house and create a movie themed party!
And if all of your friends have a boyfriend or girlfriend, then you can watch a movie with your family or have a movie marathon on your own. Just try to make it as fun as possible for yourself and try to avoid social media while watching the movie. Otherwise, it may quickly put a damper on your mood.
2. Host a party with your friends.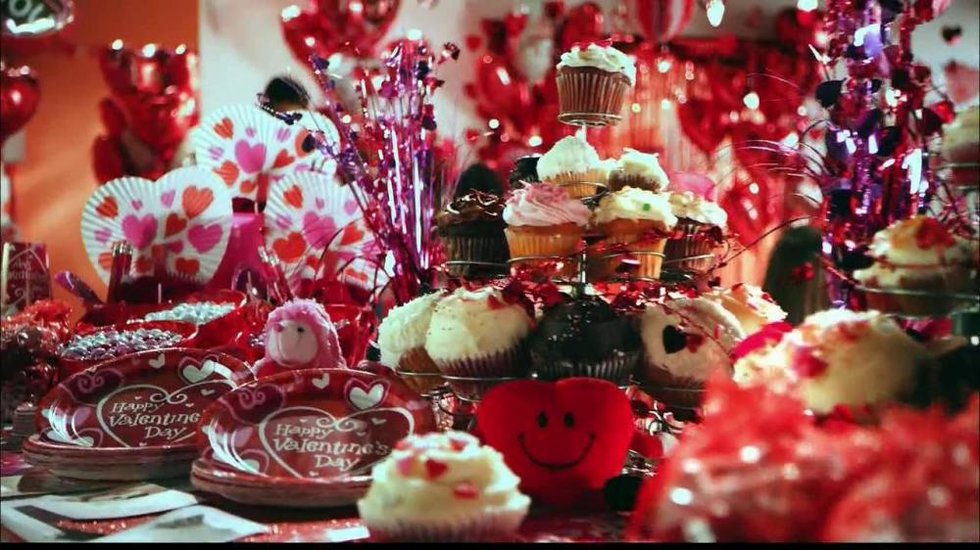 You don't have to be in a relationship to host your own party. You could invite friends over and have a Valentine's Day party. You could also incorporate fun activities such as spin the bottle or play card games.
If your friends are single, you could make it even more fun and have an anti Valentine's Day party, just like an anti-prom party. You could invite anyone that's single and decorate your house with broken hearts or incorporate fun activities.
If all your friends are too busy and you have a big family, you could host a party with your family instead. A party is a great way to have fun on Valentine's Day without needing a date. It's also a great way to catch up with friends or meet new people!
3. Go to dinner with friends or family.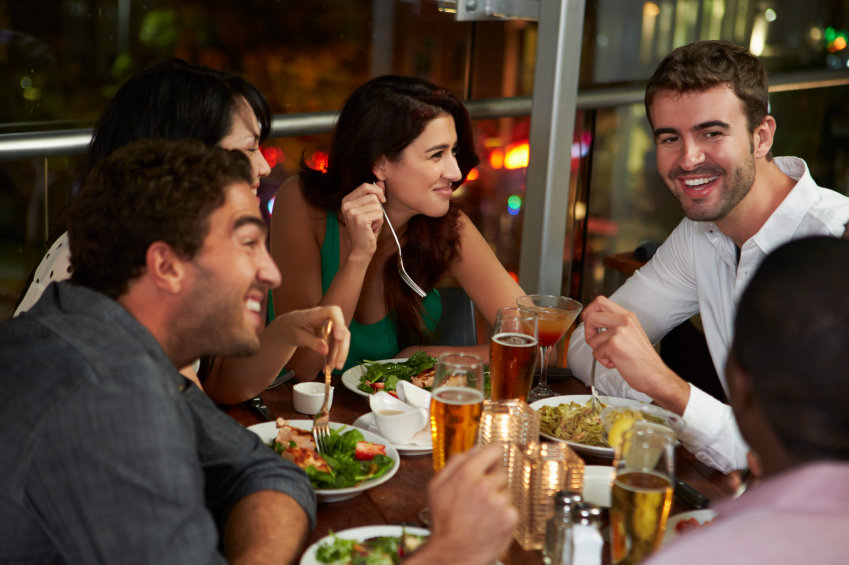 Going out to dinner with friends or family is a good way to have fun on Valentine's Day! You especially don't need a date to go out to dinner with your friends or family. You could even have a girl's night out with your friends! And if you 21 or older, you could get drinks at a restaurant at happy hour!
If you don't want to go to a restaurant or don't have enough money, you could have dinner at your house and have everyone bring over a dish instead. You could even try out a new recipe or show off your cooking skills to your friends or family.
Or you could simply just order take out and have everyone pitch in money. Either way would be fine, as long as you make sure you plan beforehand. Otherwise, you may end up either ordering takeout too late or end up paying the bill by yourself for everyone's food.
4. Go see a play.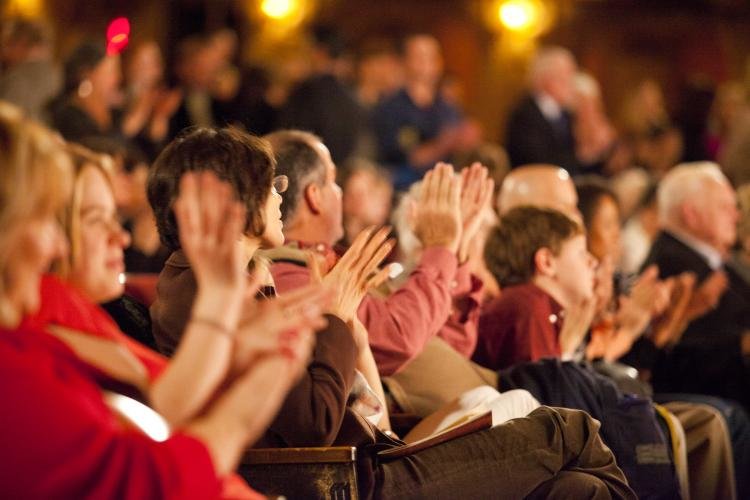 If you love theater and you know a play that's showing on Valentine's Day, you can always buy tickets to go see a play. There are always plays showing at the Community Arts Center and the tickets are a lot cheaper than if you went to see a bigger production.
However, you can always see a bigger musical or play like Wicked, too! There are sometimes tickets left over on sale, but it's best that you plan in advance and buy the tickets early if you want to be guaranteed a seat.
5. Go shopping with friends.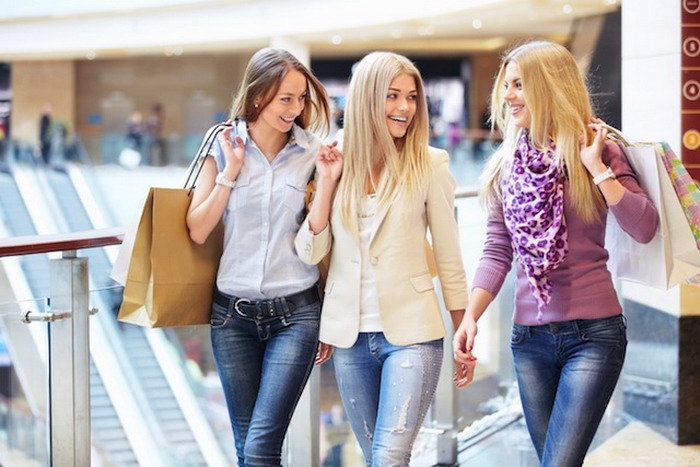 If you have the money and love shopping, you can always go shopping with your friends. You can make it a girl's day and go shopping at one of your local malls. There are even sales on Valentine's Day at certain department stores, which gives you the perfect opportunity to go shopping without spending too much money!
In addition, you could buy a gift for a friend or family member for Valentine's Day. There's no rule that you can only buy Valentines Day presents for someone you're dating. Just make sure it's something that you can afford.
So, instead of spending the holiday sulking, you can spend the holiday having fun just like everyone else! Nobody said that Valentine's Day is only for couples! It's a holiday that's meant for appreciating someone you love which can be a best friend or family member. Besides, being single isn't always the worst thing to be, right?
Source: theodysseyonline.com
Featured image: Internet



Comments
comments